There are different types of surgical instruments that can be used for different purposes. Some of them include surgical scissors, bandage scissors, mayo scissors, Metzenbaum scissors, and suture scissors. These instruments are very useful in medical procedures and in the hospital setting.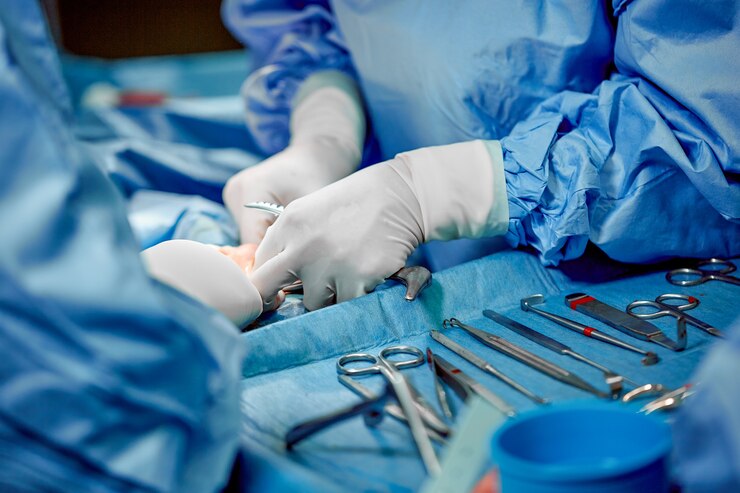 Surgical Scissors
Surgical scissors are instruments used during surgery to cut and dissect tissues. They have been in use for thousands of years and are indispensable to surgeons and medical professionals alike. Typically, they are made of surgical-grade stainless steel and have sharp edges. These instruments are designed to be durable and reusable.
Surgical scissors are used in a wide variety of procedures, including orthopedic surgery, eye surgeries, and ear, nose, and throat (ENT) surgeries. During these surgeries, they are often used to cut sutures and bandages. Some scissors have curved blades that allow for precision cutting at body surfaces.
These scissors can also be found in various styles. Straight and curved blades are available, and some may even have tungsten carbide reinforcements along their cutting edges. This allows the manufacturer to create a more sharp edge and enhance the longevity of the instrument.
Bandage Scissors
Bandage scissors are surgical instruments that are used to cut bandages and dressings. They are made of high-quality stainless steel, so they can be reused and cleaned after use. These types of instruments are usually light in weight, allowing for easier maneuverability.
There are different designs of surgical scissors. Some of them are known for their sharp edge, while others are meant for cutting thick materials. You can also get a pair with serrations, so they are more versatile. In addition, you can also buy the scissors in color-coated variants, making it easier to identify them from a distance.
One of the most popular surgical instruments is the Lister bandage scissor. Its design is simple. The angled blade helps in lifting the dressing, while its blunt tip cuts through the skin and other materials.
Suture Scissors
Suture scissors are surgical instruments used in the operating room for a variety of procedures. They are usually made of high-grade medical stainless steel. These instruments come in many different shapes and sizes. Some are flat, others have curved blades, and others have small hooks on the tips.
In some cases, suture scissors are also used to remove skin sutures after an incision has healed. The surgeon must first lift the suture and then cut the suture with the tip of the scissors. Then the suture can be removed without causing damage to the wound or the patient's skin.
Surgeons can choose between different types of suture scissors. There are standard stitch scissors, which are used to prevent injury to the wound, and there are Littauer stitch scissors, which are color-coated scissors.
Metzenbaum Scissors
Metzenbaum scissors are surgical instruments used to dissect delicate tissue. They are made from German stainless steel and are durable. They come in a wide range of sizes and lengths.
They are primarily used to cut sutures, and their long handles allow you to work in deep tissues. In addition, they are very sensitive. You can also use them to open tissues.
The blades of the scissors can be straight, curved, or a combination of both. Some surgeons prefer to have the cutting edges sharp. This allows you to cut the incision point with accuracy.
These scissors are durable, reusable, and easy to clean. They are also very safe. Surgical scissors are usually made of premium-grade medical stainless steel. Various color coatings make them easier to identify.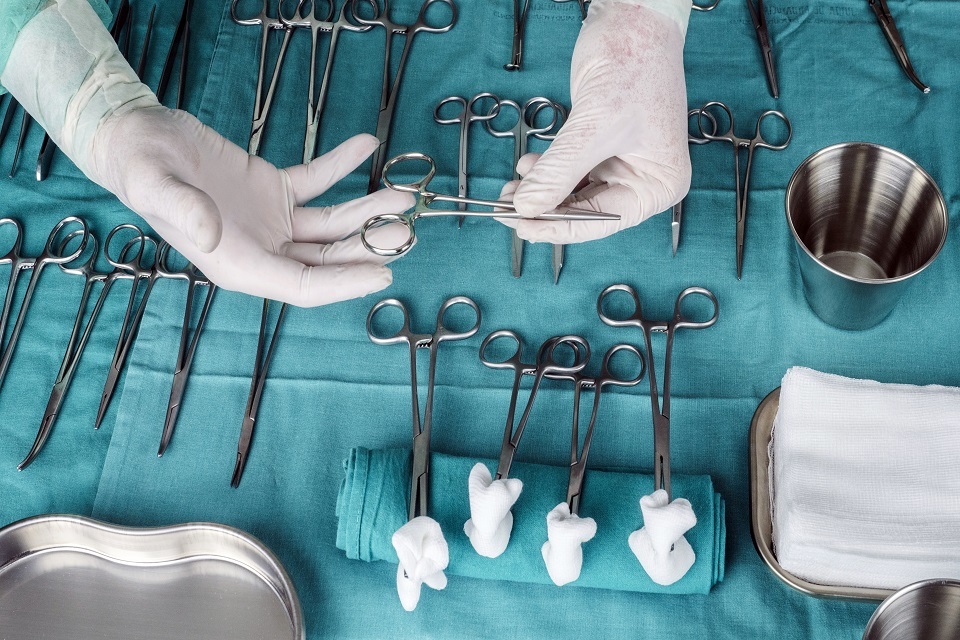 Mayo Scissors
Mayo scissors are used in a variety of surgical procedures. They are known for their precision and minimal tissue damage. These scissors are made from stainless steel, which makes them durable and lightweight. The handles are colored for better control.
Mayo scissors are available in many different designs. Some features include semi-blunt or curved tips and blades that are rounded or pointed. However, most of these scissors are designed to cut hard tissues and connective tissues.
A common example is a curved type that is used to cut the abdominal muscles. Another variation is used to cut thick tissues such as breasts and the foot. There are also straight scissors.
Other than these, there are other types of Mayo scissors. Metzenbaum scissors have similar ends, but the handle is narrower in the middle.