To get the most out of your camera, it's important to purchase a few accessories. A fast prime lens, a tripod, a remote shutter release, and a polarizing filter are all great options for taking better pictures. You can also invest in a camera bag and strap to keep your equipment safe and protected. Additionally, additional batteries and memory cards are always handy for shooting.
3-point slinger for camera
The 3-point slinger for camera is a lightweight camera case that's perfect for traveling. It features multiple compartments to keep your gear safe and organized. The exterior is made of water-resistant ripstop nylon. Inside, you'll find a padded laptop area and two outside pockets for lenses. It also has a neoprene back for added water protection.
The 3-point slinger comes in different sizes and weights. It also works with various types of camera straps. Your shooting style and personal preferences are also factors to consider when choosing a slinger. Different brands make different models, so it's important to find one that suits your needs.
Best Flash For Nikon
If you are looking for the best flash for Nikon, there are a few different options you have. One of the most advanced is the Nikon SB-5000. It uses a powerful radio control Advanced Wireless Lighting system and is compatible with the latest Nikon DSLR models. It can control up to 6 groups of flashes and works effectively with the Creative Lighting System. It is lightweight and compact, and the guide number is up to 34.5 meters at the 35mm position and 55 meters at 200mm.
Another option is the Godox TT685N, which offers several features at a reasonable price. It also supports the Nikon TTL system, has three brightness levels, and has a wireless option. The only downside is the short battery life, but this option is best for shooting short videos.
Tripods
A tripod is one of the most essential camera accessories. They have many advantages, including the ability to increase the depth of field and sharpness of your images. They can also keep your camera still in low-light conditions. They also help you compose your pictures carefully. Whether you're taking pictures of landscapes, self-portraits, or macro subjects, a tripod can be a valuable addition.
When choosing a tripod, weight is a big factor. You don't want to carry a tripod around all day, so you should make sure that the one you choose is lightweight, yet sturdy. You don't want to risk damaging your lens or camera by using a tripod that weighs more than it should.
Compact Tripod
A compact tripod is a basic accessory that is essential for taking photos with your Nikon or Canon DSLR camera. It is especially useful if you want to take pictures of moving subjects, such as sports. Most tripods are made of aluminum, which means they are cheaper but may not last as long as carbon fiber tripods. For the most part, a carbon fiber tripod will last you for at least 10 years, so a quality one is well worth the money.
The main advantage of a tripod is the support it gives to your camera. You can take pictures of subjects from all angles using a tripod. The legs and the central column of the tripod can be independently tilted from zero to 180 degrees. There is also a bubble level in a tripod head which you can use to align your shots.
Wide Angle Zoom Lens
A wide-angle zoom lens is an essential accessory for your Nikon or Canon digital camera. They are not specifically designed for a certain use but provide visually stimulating results with a large depth of field and distortion. As a photographer, you may find yourself answering questions about your lenses from curious strangers. It is not always easy to use a camera to get the desired results, but wide-angle lenses can be a great solution.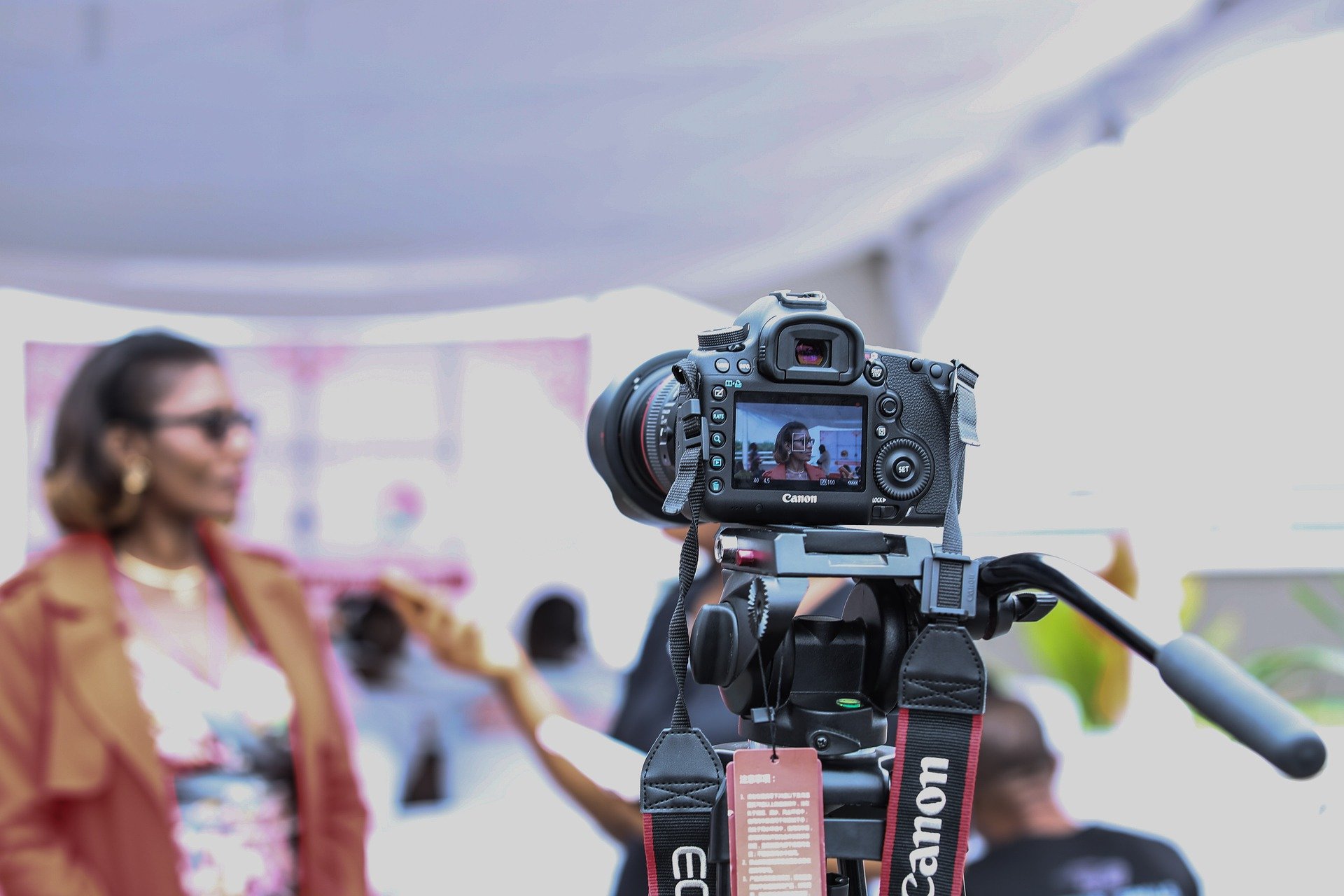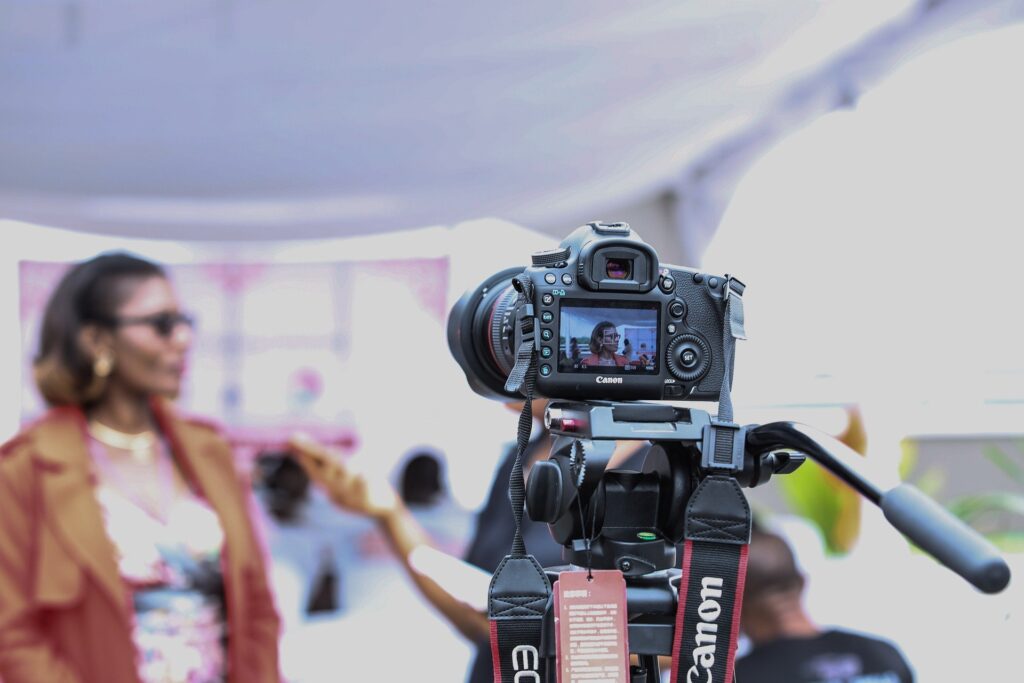 A wide-angle lens is perfect for landscapes, group shots, and other events. If you use a Canon or Nikon DSLR camera, you will be happy to know that third-party manufacturers are now producing wide-angle lenses. Before purchasing a wide-angle lens, be sure to check the specifications and ensure compatibility. You can also check out photos taken with and without the lens and compare them online.