SEO is an excellent investment if you want to increase online visibility. If you're optimizing international SEO for international customers, it makes sense to get international backlinks. Effective international link building depends on the backlinks' quality and relevance. Quality backlinks can do wonders to improve your search engine rankings. Here are some valuable link-building tips to get international backlinks and improve your rankings.
1. Use local content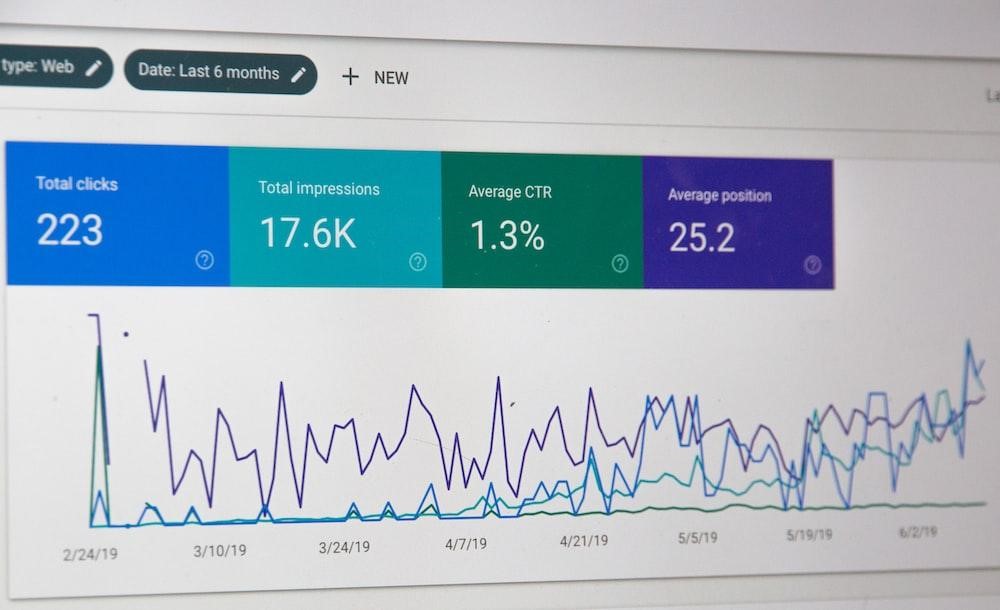 If you want to build more backlinks, invest in content marketing. The more content you have, the more link-building opportunities you have. It means investing in a good writer and ensuring the website looks professional. But remember, the content should be valuable and helpful to visitors
Since you're targeting an international audience, write content using the official language in the respective country. You will need engaging content targeted to a specific region and in the correct language. Make sure you also get links from a quality backlink service provider from within that region.
When writing content, use a format that is proven to generate links. For example, publishing guides to doing something is an efficient way to build high-quality backlinks.
2. Use guest blogging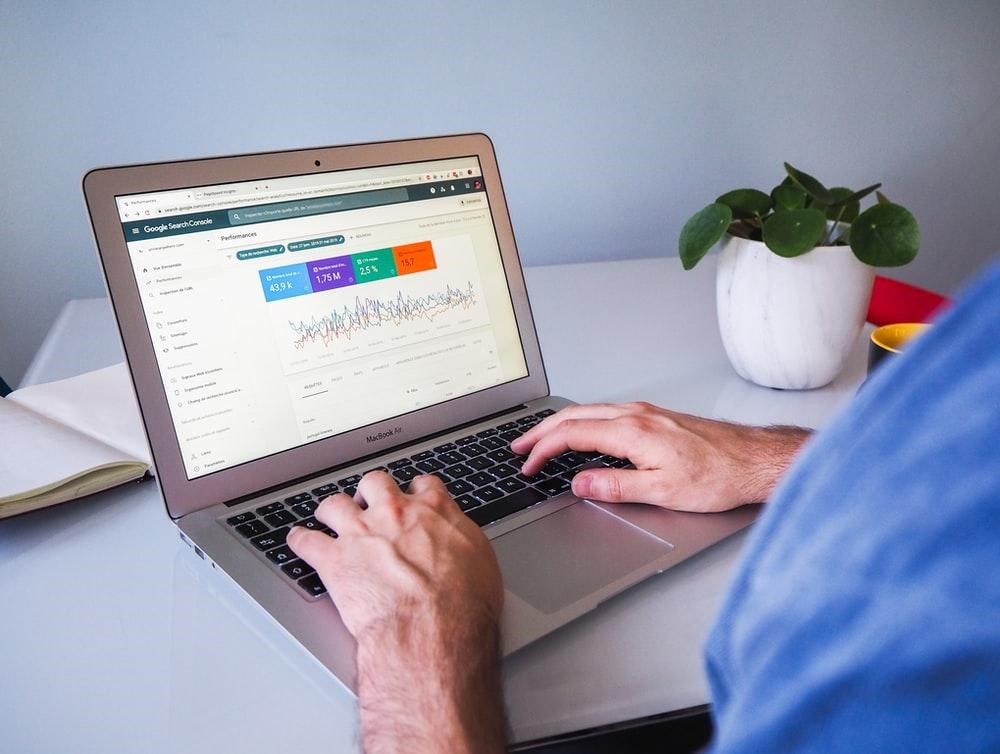 Start your international backlink-building efforts with blogger outreach. Link building is about long-term relationships. You must build good relationships with niche-related communities like social media groups, forums, and blogs. If you publish content on other websites, you get your content in front of a new set of readers. The links you get from guest blogs will help drive traffic because these are authoritative sites.
You can offer guest posting and blogs to other website owners and reach audiences. By writing a guest post with a large following, you can earn backlinks to your site. Guest blog exposes you to a new audience and allows you to build relationships with other bloggers. It's a great way to grow your website and attract new readers.
Reach out to other bloggers and create relationships with influencers. There are many ways you can find existing websites that accept guest postings. For example, use Google Search to get a list of websites accepting guest writers.
3. Check local competitors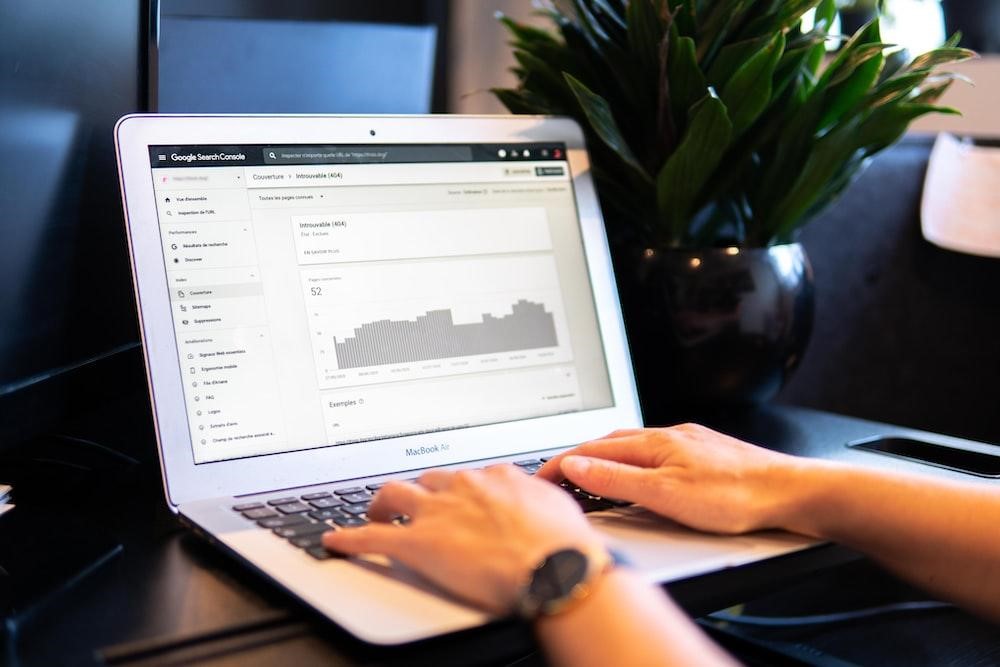 If you want to build your backlinks effectively, one of the most innovative things you can do is identify your top competitor in the international market. Checking the local competitor can help you assess what you're doing well and where there might be opportunities to improve your strategy.
Learn from the success of your local competitor and create something better than what they have. You can get an idea of the competitor sites and the quality of those links. Start by choosing your primary competitors and the websites ranking on top for your main keywords. Anyone ranking above you has a better link profile and backlinks of higher quality.
Discover your competitors' common backlinks that you don't have yet and try to replicate their best ones. You can also get an indirect backlink from your competitor.
4.Create infographic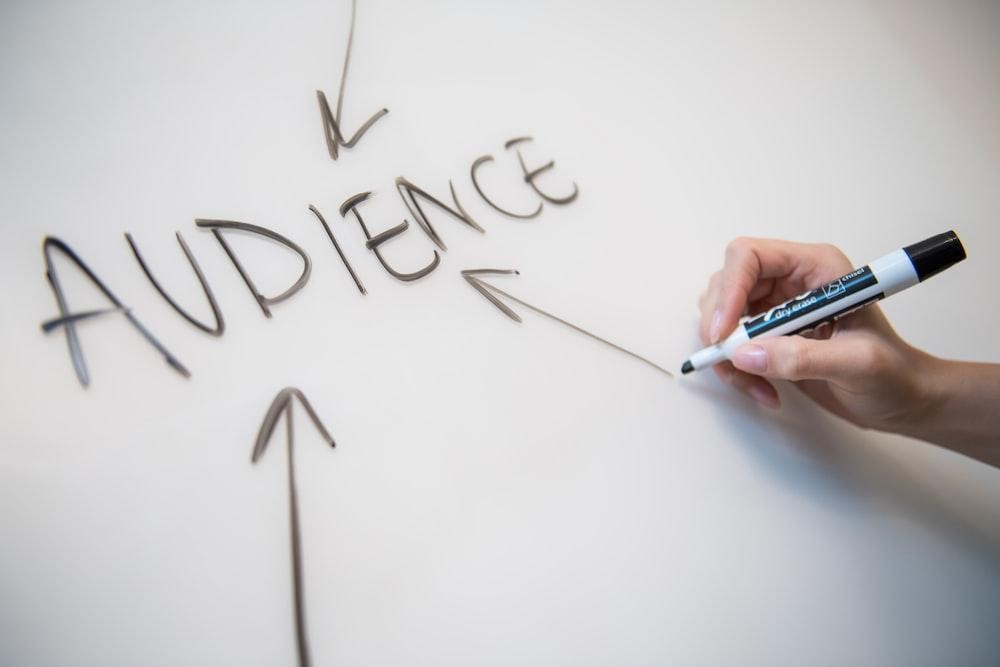 In today's visual world, infographics are a popular method to help bring traffic to your website and gain valuable bank. You should produce something more than just textual content to get international content. Include video content, webinars, white papers, or quizzes to support global expansion.
An infographic or video can be helpful in international link building if you adapt the content locally. The infographics should include a unique and exciting story for the audience. For example, look at trending topics or convert one of your top-performing posts into a more easily digestible format. Infographics are popular because they help people understand easily. They also make it easy to share content because everyone loves visual data.
You don't need to have graphic skills to create infographics. Many platforms can help you find quality designers to create quality infographics. Just make sure you go for good quality infographics that can help increase the viral possibility of your infographic and earn more backlinks.
5. Inner-page and internal linking
Search engines raise red flags if most of your backlinks point to the home page and only a few links to your blog posts and inner pages. You will need to link to the inner content pages. Using internal links to your multi-language website can help you get international backlinks. For example, find a natural mention of a topic you are writing about and link to your new content over it.
Backlinks from external links are not the only links your website should build. Internal links that point from one page of your site to another can tell search engines about the page content. There are opportunities to create internal links toward existing and indexed content. You can build links from old sources that have changed names or moved to a new URL.
Improve the internal site structure by internally linking the right keywords to the correct pages. It makes it easy for Google and your visitors to crawl your site. The best way to use internal linking is by using the existing backlinks. If you already have several backlinks that are not being used to their full potential, it's essential to find them. They can be excellent links for backlinking.
Bottom line 
Expanding your business into the international market can be lucrative if you do it right. International SEO ensures you reach the ideal customers ready to make purchases. You can get backlinks from anywhere as long as your content is relevant. Hence use the above-discussed five easy-to-implement tips to get more international backlinks for your website.