Your product page is the ideal place to incorporate SEO keywords, phrases, and strategies to boost your Google search ranking. When it comes to SEO, though, there are several options for optimizing your content. In this blog, we will explore the various ways that would help you improve the SERP ranking on Google.
You should:
Write an Interesting Product Title and Unique Product Description
The title of your product should be clear and include the product name as well as the manufacturer's name, if relevant. Consider incorporating the SKU number in the title if your product has one, as shoppers may use it to search for it. Don't go overboard with the product name. Save your originality for the following few stages and choose phrases that customers are likely to look for.
Your product description should be clear as well, but don't be afraid to be unique. Avoid using the manufacturer's standard description or copying it from similar things sold by your rivals. Describe your product in terms that your target buyers will find enticing, and use frequent keywords and phrases that they connect with the product category. The more precise your product description is, the more likely it is to appear in Google search results.
Create Backlinks to the Site
Backlinks are external links that point to your website. They offer your website credibility and inform search engines that your page is worth seeing. It's worth noting that not all backlinks are created equal. Links from high-domain-authority (high-traffic) websites will help you rank higher and faster than links from low-authority websites.
For example, if NBC News mentions your website in one of its pieces and includes a link to it, you'll get a lot more traffic than if a new, less-known website. Sites like them have 95 out of 100 domain authority. Being included on their site would be extremely beneficial in terms of SEO (SEO).
Having featured or guest posts published on another website or social media profile is another excellent strategy to earn backlinks. Having a social media presence may also help you generate brand exposure by tapping into the following of another user. Rather than concentrating on the number of followers, examine an influencer's interaction rate to ensure their following is genuine.
Aim for the Right Keyword
Begin by giving a thorough and detailed description of your product. This section's material will assist you in ranking better for relevant keywords. Focus on keyword research to come up with powerful search phrases to include in the product title and brainstorm what your target buyers are looking for online.
Searching for a relevant phrase and scrolling down the first page of Google for related searches is a smart approach to achieve this. People are looking for items like yours online using such keywords.
Because you don't want your product pages to compete for a higher ranking, don't use the same keywords in multiple product names. To find out how many people are searching for your particular term, use tools like Google Adwords Keyword Planner.
Finding trending themes and hashtags on social media is another wonderful technique to identify keywords that are relevant to your consumers. Instagram and Twitter, for example, are particularly effective for finding this information since users frequently include hashtags in their postings.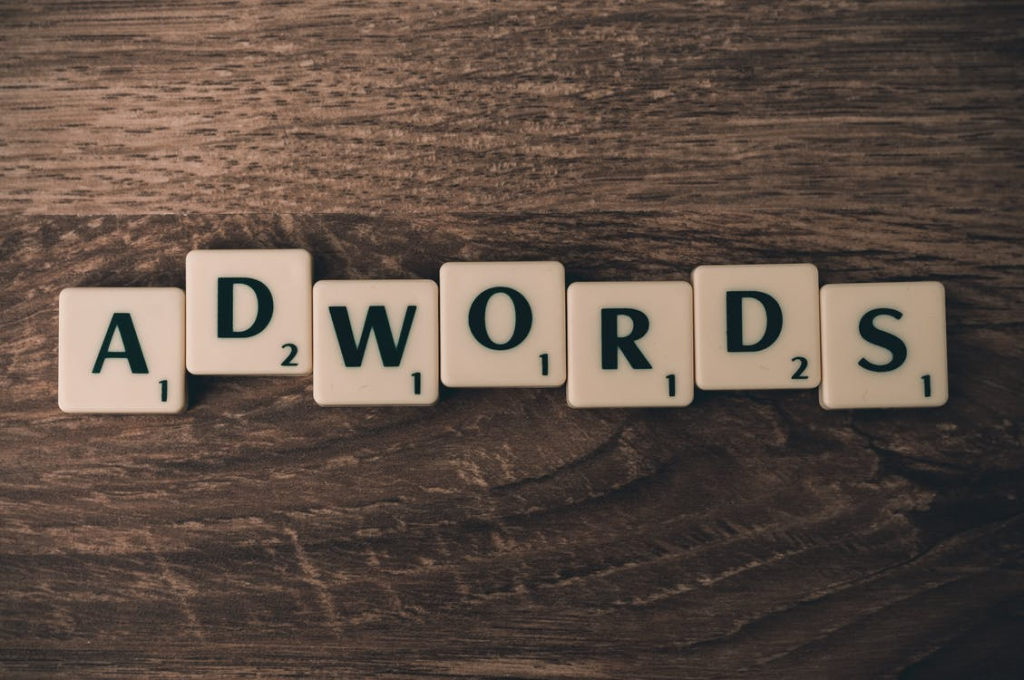 Incorporate a Clear Meta Description and Strong CTA
Your meta description is the content that appears in Google search results to give users an idea of what they will see if they click the link. A meta description should be between 150 and 160 characters long for SEO purposes (not words). Your core SEO keyword or phrase, the product title, and a strong call to action should all be included.
Your "first impression" is your meta description. If a potential consumer reads something interesting enough, they may decide to click to learn more. Rather than just listing the fundamental product specifications, emphasize the unique and original advantages and solutions your product offers.
The easier a URL is to remember, the better. If someone wants to go right to your product page, they may put the slug into their website browser rather than search Google for it. Also, make sure the URL slug is related to the content of the product page.
Also Read: How Online Reputation Services Can Help Improve Brand Image
Set up Google Merchant Center and Add Product Schema
You'll need Google Merchant to make sure your brand's items appear in Google Shopping, not only those from other online shops. Set up Google Merchant immediately if you haven't already. Google provides a comprehensive setup and usage tutorial. Take your time setting up the Merchant dashboard because this is where you'll be employing Google AdWords.
Schema markup is a type of "microdata" that may be included in your website's code. This microdata is utilized by Google's crawlers to better match search queries to your site when they scan it. Schema markup allows you to provide additional information to users while also helping your items rank higher in search results.
You may use many sorts of markup to:
Add a picture to Google Search Results.
Show your site's URL structure (breadcrumbs).
Add reviews to your listing immediately.
Using site links, display several items.
Connect to additional searches by using product vocabulary.
Incorporate Reviews and Product Suggestions
According to studies, almost 80% of customers check customer evaluations before purchasing a product. Add a review of a specific product on the product landing page when a client leaves one (that is, if it is a good review). These reviews will improve your product page SEO results and convert buyers if they are marked up with Schema (see above).
Just because a customer is looking at one thing doesn't imply they aren't interested in another. They might not realize it yet. Along with high-quality product photos, use words like "you may also like," "customers also purchased," and "others also enjoyed." It would be fantastic if you could utilize an AI-powered product suggestion engine that can customize recommendations similarly to Amazon's or eBay's.
You may upsell and cross-sell to your consumers this way. Additionally, as consumers spend more time on your website examining additional goods, your product page SEO will increase.
If you are looking for Essay Help from top experts then you can approach good writers from the USA.
Google is increasingly prioritizing user experience when ranking search results. Optimize your content and focus on enhancing your user experience to enhance Google search results. Take the essential steps to keep your bounce rate low, your landing page attractive, your loading times quick, and the overall experience user-friendly. One of the greatest methods to assure the best customer experience is to test your landing pages by simulating a client's journey. This should be done for both desktop and mobile surfing.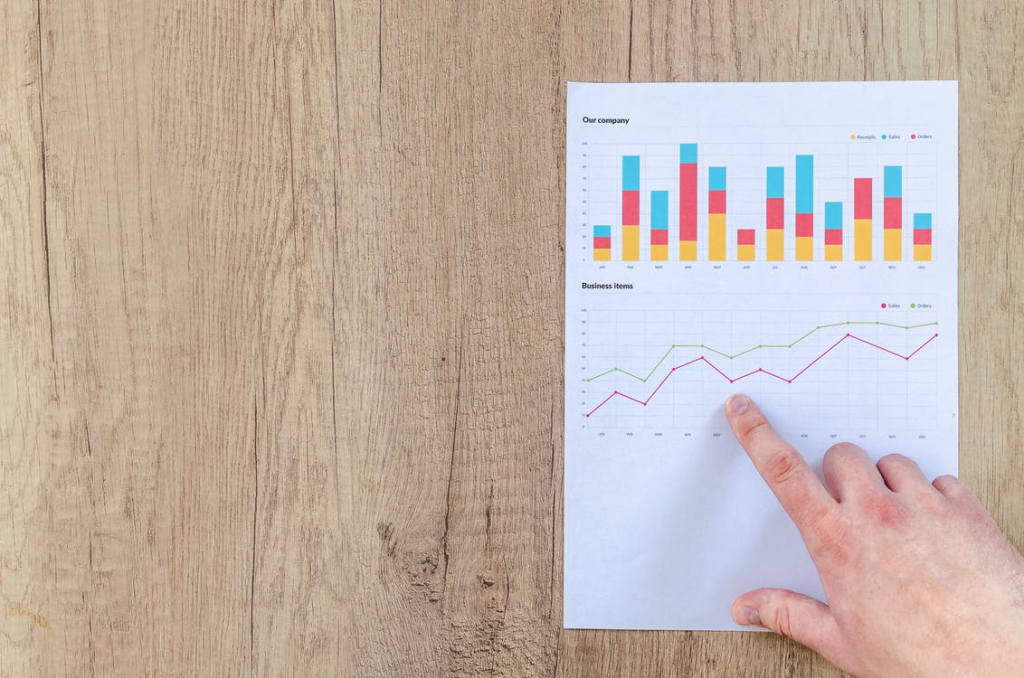 Optimize Landing Page Photos
A picture is worth a thousand words, as we all know. However, for product page SEO, even your photographs require some content. Add alt text to each photo once you've chosen high-quality photographs of your goods. For at least the main product image, the alt text should include the product name as well as your SEO keyword or phrase (or video).
These are some of the steps that you can follow if you wish to make your product page a top keyword on Google.
Author Bio: Ethan Taylor is an SEO expert and has been associated with a reputed firm in the USA for over a year. After he quit his job, he offers freelance services. Currently, he is associated with MyAssignmenthelp.com, where he works on the Essay Generator tool and looks after the SEO department.