Did you know Instagram has more than 200 million business profiles on its platform? Well, that makes it a huge thing for your content creation and it would definitely make a difference for what you were thinking a second ago.
Now is the time that you realise instagram is quite saturated and not-easy-to-work-with kind of stuff. BUT if you are a visual brand, you have a great edge no other might have with these tips we are about to give.
So, feast your eyes and brains with this amazing set of tips for how to make a great business account on Instagram.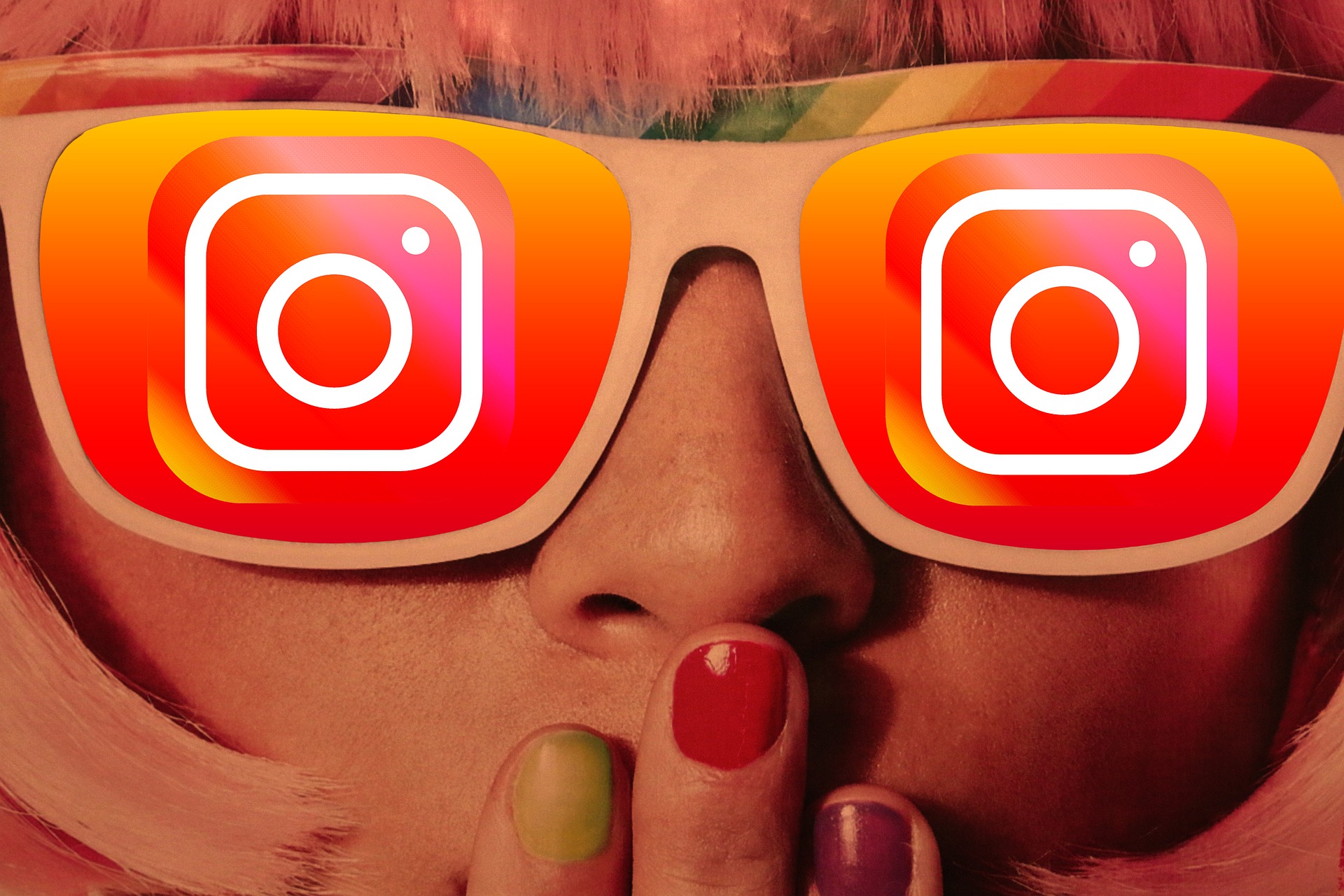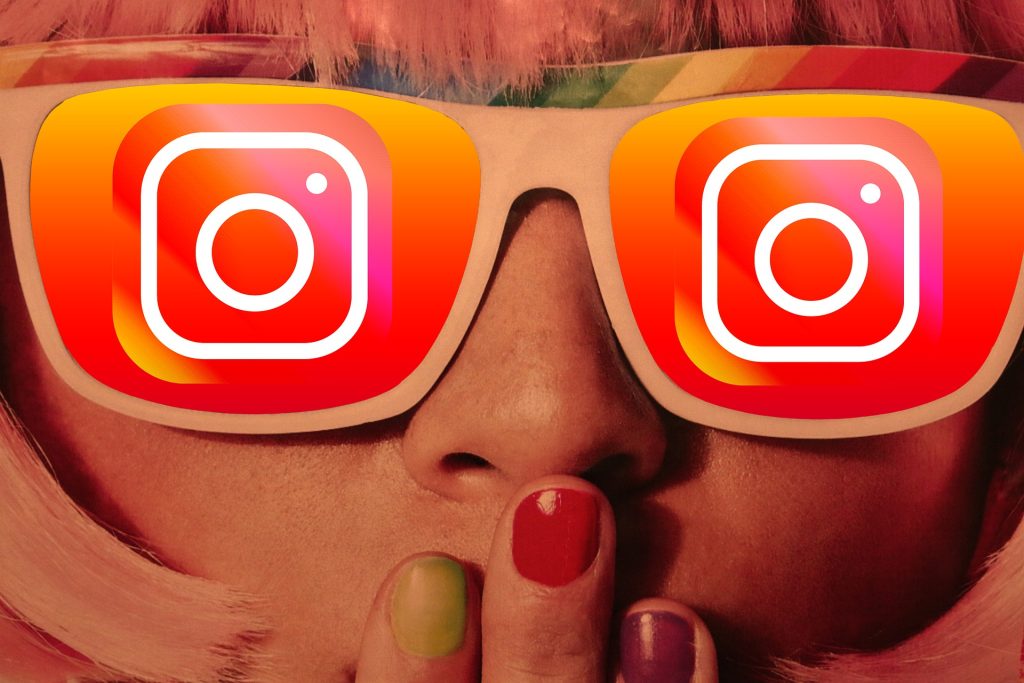 Get Set and Goals!
We all know that instagram is a great tool for conversions and better results for your marketing. But what about setting some goals before you get ready to launch your campaign?
It needs a lot of polishing. Answer the following questions before you start with it in the first place:
Are you looking to have a mere online presence for your business?
Are you looking to have a special brand awareness for your business?
Anyone looking to get new leads should know their goals as well.
You may be looking to establish your brand as an industry leader.
Selling from Instagram can be another objective you may have.
So, first of all determine what you are looking to have with your efforts you are going to put into your business account.
Once you determine the answers of these questions, you can go and make use of your content creation.
Know Your Audience
Knowing your audience is one of the essential parts you should work hard on. So, make sure that you get that special understanding you need to have.
Answer the following questions when looking to achieve audience understanding goals:
What is the age group that you are ideally targeting?
Ensure that you know the genders of these audiences. Without knowing the most common gender, you cannot have the right results or understanding.
The best time to post your content or in other words the time they are most active at.
Without understanding their pain points, it is useless to design your business account or campaign. As we know a business account needs to have a big big prerequisite of a complete strategy before you start the campaign.
Understand these points well and make sure that you try to get your solutions with it.
Prioritise To Optimise
We have some tips that you should follow to have better engagement for your profile content, like:
Try to engage with similar kinds of accounts every day to increase your content results.
Make sure that you have a great time to post and get results with it.
The experts believe that you should interact with instagram story stickers too.
You should try to analyse new content.
Try to use long-tail hashtags as well.
Interact with the commenters rapidly and frequently.
These tips can bring a solid foundation to having a better business account.
Choosing a Killer Profile Photo
Your business account should have a great profile photo that you should determine according to the niche and the business you are in. The experts believe that you should have the following businesses, you can have a logo for:
A retail business can have a great logo for its profile.
You can try a logo if you have a media business account.
Make sure that you use a logo for professional service companies on Instagram.
You can try having a personal photo for the following types of business accounts:
A blogger can have her or his personal photo.
Lifestyle photographers should also prefer a personal picture. As they may be looking to build a personal brand, they should try it out.
Solopreneurs should also look for a personal picture.
These types of businesses may also differ in the nature of their niches, so make sure you consider that too. Try to keep it in the focus and make sure that it is not off-centre.
Visual Appeal Makes the Difference
We all know if you do not have eye-catching photos on instagram, you cannot make it appealing enough to follow. So, you should make sure that you give that special visual appeal people need from a business account.
Read more here:- Recover Deleted Instagram Account
This applies more to retail and other ecommerce profiles. While a local business would need that too. Determine if it would help your brand or will be a mere waste of time. Try the following tips to increase the visual appeal as well.
Make sure that you have a clear subject that helps you concentrate well.
You should know the rule of thirds that applies to photography. Read about it well before you try a picture for your feed.
Try experimenting and see what works the best; you can measure the return on your work by being perfectly simple yet creative. So, keep trying till you hit the sweet spot.
Try to use great colours. But trying a black and white picture would not be a bad idea if it suits the situation. So, keep a close eye on what you are looking to have.
Make sure that you do not over edit and keep it real. Audiences react negatively to over-edited pictures that make them a bad choice. So, keep it as real as you can.
Try to make use of natural light for your brand photos. This would help your audience have a great community.
A business account on Instagram is more about building a brand that you should know well to do. Instagram growth services are making miles to bring positivity for your content marketing.
So, try to Buy Instagram followers to reach your marketing goals on this platform. As it is the most important goal for any online business in the world.
Final Thoughts
A business account on instagram would always be a great resource to get more and more sales. It also helps with better presence and social proof for your business.
Following the above-mentioned tips like knowing how to give a visual appeal, getting great profile pictures, using great content and others would help.
Also, try to optimise your profile, know your goals, your audience.