Launch of ChatGPT bot was the beginning of a new wave of neural network popularity among a wide range of users. People invent all sorts of tasks for this bot. Some want help with their work or studies, so they ask a neural network to write an essay, an article, or a speech. IT developers instruct the bot to write or verify software code. It can also be asked for advice or an assignment to search for information. Some users intentionally complicate the task for artificial intelligence in order to confuse it and prove that it is still far behind humans. But it is not easy to do this. New generation neural networks have a huge amount of information from a wide range of human activities.
What is the best place to interact with a neural network?
ChatGPT chatbot, created by the developers of OpenAI, has gained great success. The neural network is available on the website of this company. However, there are also other opportunities to interact with artificial intelligence. For example, the Gem4me communication platform has a chatbot called GemAIBot. It is based on a product by OpenAI, just like ChatGPT. The neural network can answer any questions and the chatbot can be used to create pictures. The service is free for Gem4me users so far, despite the fact that Gem4me gets this software solution from OpenAI for a fee. Gem4me users can find GemAIBot in their profiles.
What's the right way to put questions to a chatbot?
Not everyone understands why such a question can arise at all. If a neural network has such high intelligence and its main task is to conduct a meaningful conversation, why can it fail to understand a question and produce a different result than a user expects?
The point is that despite the apparent similarity of dialogues between a person and a neural network with dialogues between two persons, one should not forget that a neural network was developed by people, and it perceives all incoming information on the basis of set algorithms. Therefore it is wrong to ask questions roughly or imply the obvious. Alas, artificial intelligence may not realize things that seem simple to a human. And while the one does not need to explain every step and all minor nuances to a human companion, a neural network will appreciate it very much. The gratitude will be expressed in the qualitative result given to the user.
Different context and different roles
One of the useful differences between a neural network and a human is that the neural network can assume the role and character the user sets for it. If you want to get a free session with a language teacher or a business coach you can tell the chatbot to behave as one of these professionals. You can also set the role of a programmer or a lawyer. These basic settings will change the entire context of the dialogue and the format of answers to questions.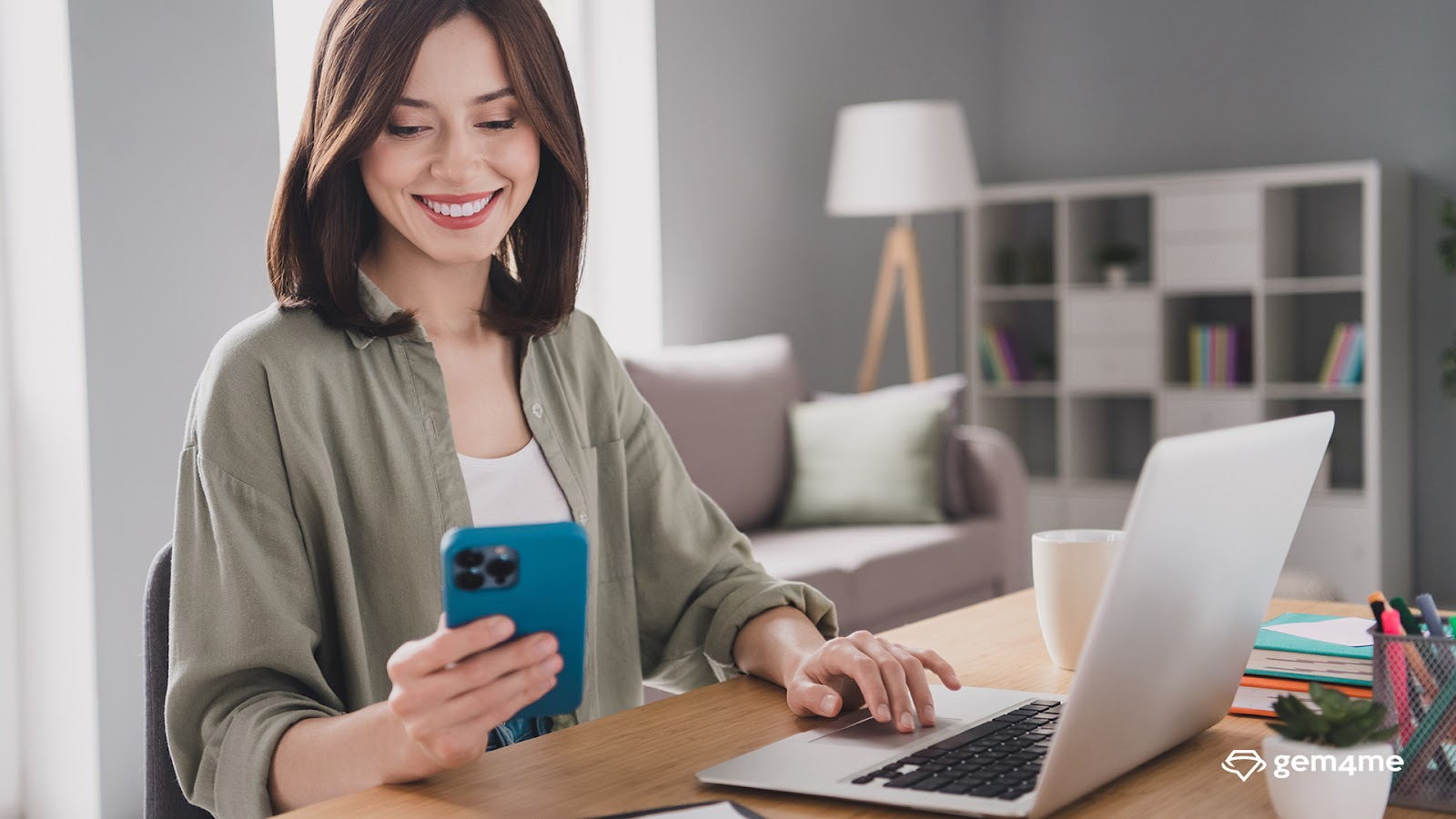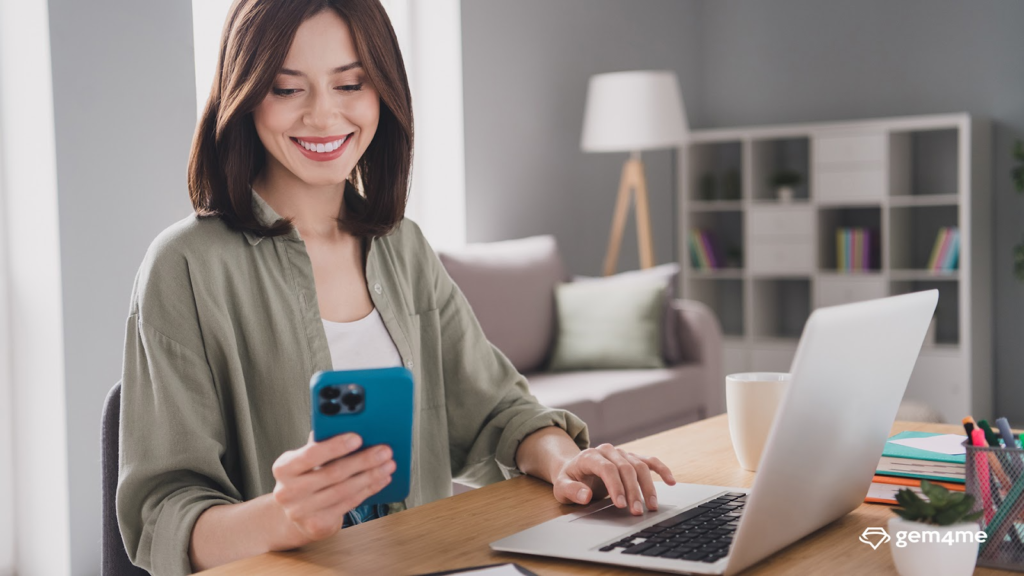 More specific tasks
Conciseness of thought is something people are taught since childhood. But it's not the case when you are working with a chatbot. The more details you provide, the easier it will be for the artificial intelligence to produce the desired result. For example, if you want to get advice on how to increase your work efficiency, don't forget to specify the field of activity, desired results, and other important aspects.
You can even choose the style in which the answer should be written: you can specify scientific, literary, formal, or any other style. You can also prohibit it from using specific words and expressions.
Format and prompts
You can set conditions not only on the content of the responses, but also on their format. For example, you can get recommendations as a list, a straight text, an article divided into paragraphs, or anything else you like. When performing a task, a neural network can use any kind of hints: what the answer should look like, who it should be focused on, what examples should be taken into account and much more. The rule is simple – the more details are in the request, the more accurate will the result be. And by the way, if you need to rewrite or correct something in the AI response, it is enough to give the chatbot the exact task: what should be corrected and how.
Not everyone can generate correct and accurate requests to chatbots at first. People and neural networks are still just looking for a common ground. But even now the results are astonishing. Chatbots spend considerably less time to solve some problems and complete tasks than people do. Anyway, you should try and find out how you personally can benefit from a neural network. And you can start with the GemAIBot chatbot on the Gem4me platform.