A life-changing product or service is useless if nobody knows about it. And that's why you need an effective marketing strategy to work its magic.
A good rule of thumb is that businesses must spend about 10% of their revenues on marketing campaigns. However, this could vary from one company to another and depend on the entity's business stage.
For instance, Australia's retail sector was the biggest ad spender in 2019, shelling out USD$1.1 billion in various marketing campaigns during the said period. Travel, hospitality, and car companies placed second and third after spending over USD$513.3 million and USD$481 million, respectively. In 2021, primary industries spent a total of USD$7.1 billion in online advertising alone, according to the Interactive Advertising Bureau (IAB). 
Whether you're doing the campaigns on your own or with a reputable outsourced marketing team to help you, keeping tabs on the marketing costs, strategies, plans, and results are crucial to managing spending. Here are some steps to do it without losing revenue. 
Organize and update your marketing data
Having the latest client information and performance data helps streamline costs. For instance, it prevents you from spending valuable time contacting clients who've moved out or who are no longer using their mobile numbers or email addresses.
Identifying the most important metrics based on your objectives can help whittle down expenditures and effort. Studying what works and what doesn't can free up your resources for other core business tasks. For instance, if you've realized that your lead acquisition cost is higher than average and doesn't align with your revenues, consider revamping your marketing tactics.
Review your marketing plan and strategies
After understanding your marketing performance, determine the top- and lowest-performing marketing strategy in the past six months. Revisit your marketing plan. Then, get rid of or reduce your spending on ineffective channels to cut costs.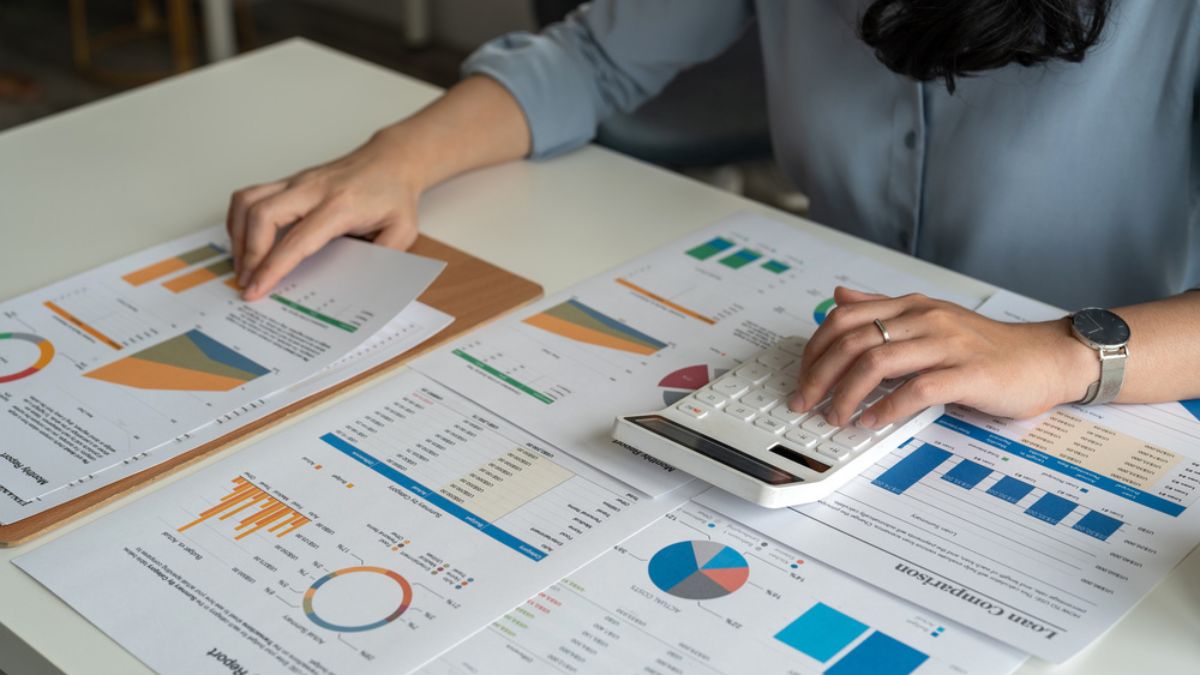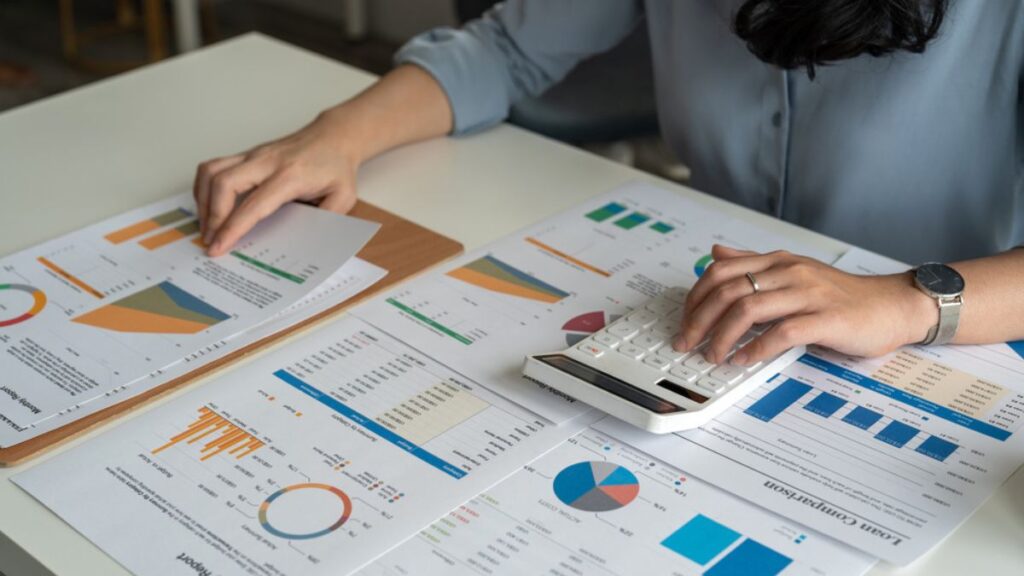 For instance, if your pay-per-click campaign hasn't resulted in leads or conversions, consider ending your subscription and boosting other revenue-generating strategies, such as mobile marketing or video advertising. At the same time, try to hold back your spending on new tactics that aren't proven to generate your desired results.     
Stop chasing unproductive leads
Ideally, all businesses should strategically identify their target markets, including their pain points and preferences. Marketing works when these targets become leads and eventually convert or become clients with the sales team's help.
However, it can sometimes take several rejections before a conversion, and spending too much time chasing reluctant prospects can hurt your business. To minimize unwanted costs, limit the number of follow-ups for every lead. Or do the next best thing and nurture your existing customers. 
Upsell to your current clients
Research has shown that it costs up to five times more to attract new clients than to keep existing customers. Additionally, a study discovered that 57% of consumers spend more on brands they believe in. 
Existing customers can be a significant source of revenue, and neglecting them can lead to lost revenue opportunities. Separate research discovered that up to 65% of business comes from existing clients, and increasing customer retention by 5% can augment profitability by 75%.   
Excellent customer service and seamless transactions are two primary drivers for brand loyalty. Besides personalized messages and constant interaction, ask your clients how your business can improve. Clients love it when they feel valued and heard. More importantly, encourage them to recommend your company to their family members, colleagues, and friends.
Strive for word-of-mouth (WOM) marketing
An endorsement from friends and family members can strongly influence purchasing decisions. Up to 88% of the respondents covered by Nielsen's 2021 Trust In Advertising survey trusted such recommendations, called word-of-mouth marketing. Comparatively, only about half of the participants were influenced by other paid marketing strategies.  
Companies must earn customers' trust, as a client's reputation is on the line when they issue recommendations. More importantly, make it easy for them to leave feedback and reviews on your site, social media accounts, and other platforms.
Focus on free digital marketing methods
Picking from the results of the Nielsen survey above, don't forget to strive to rank high on organic search pages instead of relying on paid advertisements for visibility. 
More consumers are still drawn to organic search results and view them as more reliable and trustworthy. According to Deloitte Australia's 2021 Media Consumer Survey, 80% would skip video ads if there was an option.  
Several marketing options are available for free or at minimal costs—for instance, content marketing, search engine optimization, and email marketing. You can also avail of the free services offered by social media platforms, including repurposing and updating content and cleverly using hashtags to expand your reach.
However, don't abandon your sponsored content and ads completely. Instead, reduce your expenditure and optimize these free advertising schemes to fit your audience.
Concluding thoughts
Reducing your marketing costs entails reviewing and analyzing your performance and audience. By identifying the strategies that draw in the best returns and eliminating the ones that don't, your business can cut costs without negatively impacting sales. Implementing these tips could squeeze more value from your marketing budget.