Located in Pueblo, Colorado, Johnston Law Firm is a full-service law firm that provides a wide range of legal services to clients in the area. Their reputation as one of Colorado's top-rated legal teams stems from their client-focused approach, exceptional results, and years of experience in securing settlements for clients in personal injury cases.
Personal Injury
The Johnston Law Firm understands the devastating impact of personal injury on individuals and their families. Their attorneys have years of experience handling cases resulting from automobile accidents, motorcycle accidents, pedestrian accidents, and commercial vehicle accidents. They approach each case with the same level of care and dedication, treating every client like family.
Workers' Compensation
The Colorado workers' compensation system can be complex and difficult to navigate. The Johnston Law Firm is committed to helping clients obtain the maximum benefits available under the law. They understand that the insurance company's priority is to save money, which often comes at the injured worker's expense. Their attorneys fight tirelessly to ensure that their clients receive the care and compensation they need.
Social Security Disability
Qualifying for Social Security Disability benefits can be a challenging and lengthy process. The Johnston Law Firm's attorneys are knowledgeable and experienced in this area of law and work to help clients navigate the complexities of the system. They strive to make the process as smooth and stress-free as possible for their clients.
Criminal Defense
Being charged with a crime can be a daunting and overwhelming experience. The Johnston Law Firm's criminal defense attorneys are committed to helping their clients defend against both misdemeanours and felonies. They provide experienced, trusted, and aggressive legal representation, working tirelessly to help clients achieve the best possible outcome.
What Sets Them Apart
What sets Johnston Law Firm apart is their unwavering dedication to their clients. They understand that clients come to them during a difficult time and are committed to ensuring that they receive the compensation and care they deserve. The firm's team of attorneys has a wealth of experience, which they use to contend with the largest insurers on behalf of their clients.
The Johnston Law Firm was founded by STEPHEN M. JOHNSTON, a skilled and experienced personal injury attorney. He has been practicing law for over 20 years and has a passion for helping clients who have been injured due to the negligence of others. He is joined by a team of attorneys who have a wealth of knowledge and experience in personal injury and workers' compensation cases.
Moreover, the Johnston Law Firm provides individualized attention to every client. Their attorneys take the time to walk clients through every step of the legal process with compassion, understanding, and personalized attention. They explain the legal process in clear and honest terms so that clients feel comfortable and confident in the steps they are taking.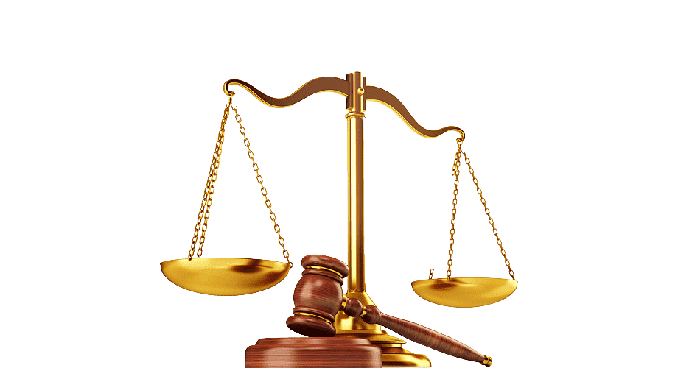 Conclusion
If you or a loved one has suffered a personal injury, needs assistance with workers' compensation, or is seeking legal advice in a criminal defense or social security disability case, the Johnston Law Firm is here to help. Their team of dedicated attorneys is committed to providing the highest level of customer service and exceptional results to their clients. They are ready to assist and guide you through the legal process with compassion and understanding. Contact them today to schedule a consultation.
For More Information: https://www.johnstonlaw.net/