Pakistan is a rapidly developing country with a growing economy. This has led to an increase in demand for housing, making real estate a solid investment option. In particular, Lahore is a city with a lot of growth potential. 
If you're thinking of investing in real estate in Lahore, you have a few different options to choose from. You can invest in a traditional property, such as a house or an apartment, or you can invest in a more unconventional option, such as a plot of land.
Each option has its own set of pros and cons, so it's important to do your research before you make a decision. In this article, we'll give you an overview of some of the top real estate investment options in Lahore.
Lahore Smart City
Park View City Lahore
DHA Lahore
Bahria Orchard
Lahore Smart City:
Lahore Smart City is the best option for investing in real estate in Lahore. With a population of over 10 million people, Lahore is the second largest city in Pakistan and is experiencing rapid economic growth. When completed, the project will include some modern amenities, including a smart grid, high-speed broadband, and a world-class transportation system.
The Lahore Smart City project is an excellent opportunity for investors looking to get involved in the Pakistan real estate market. The project is expected to generate a significant return on investment, making it a great choice for those looking to invest in Lahore.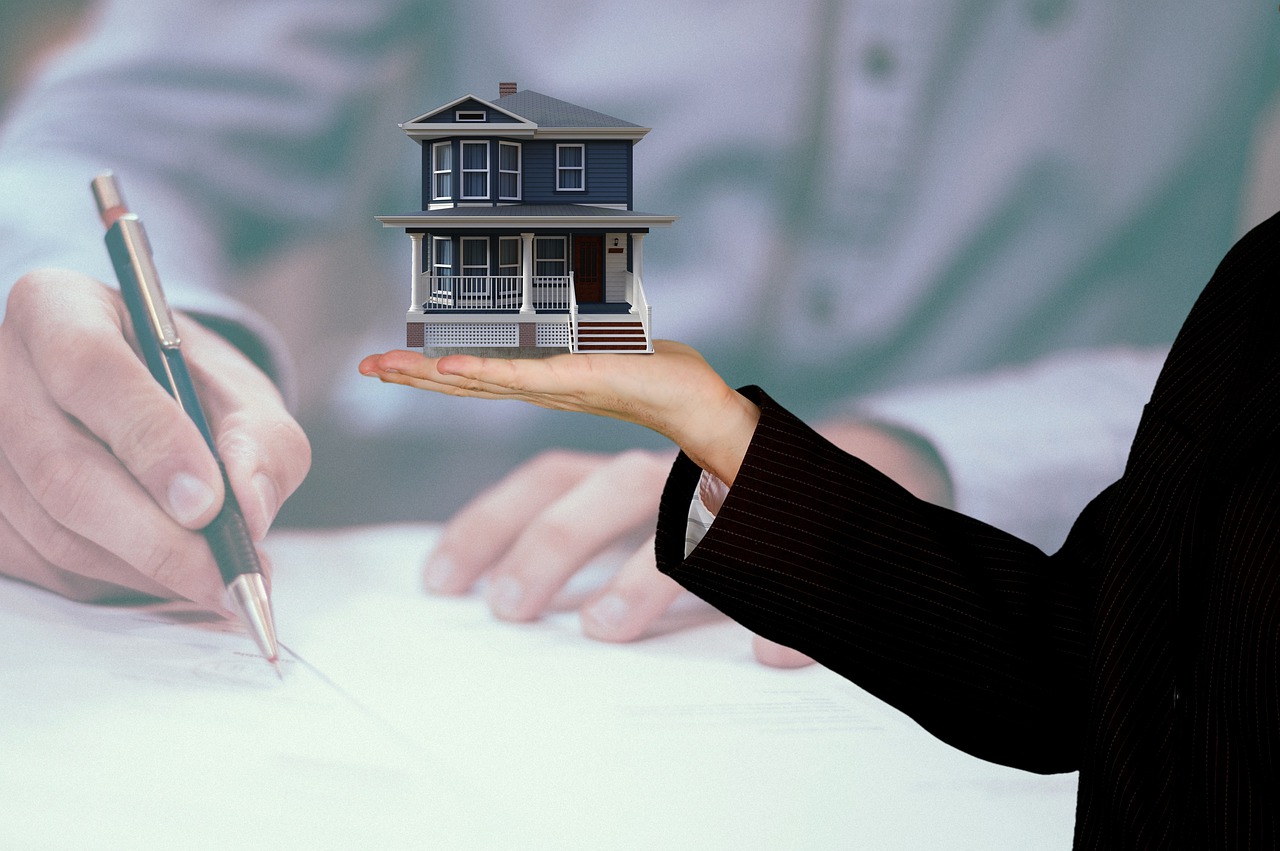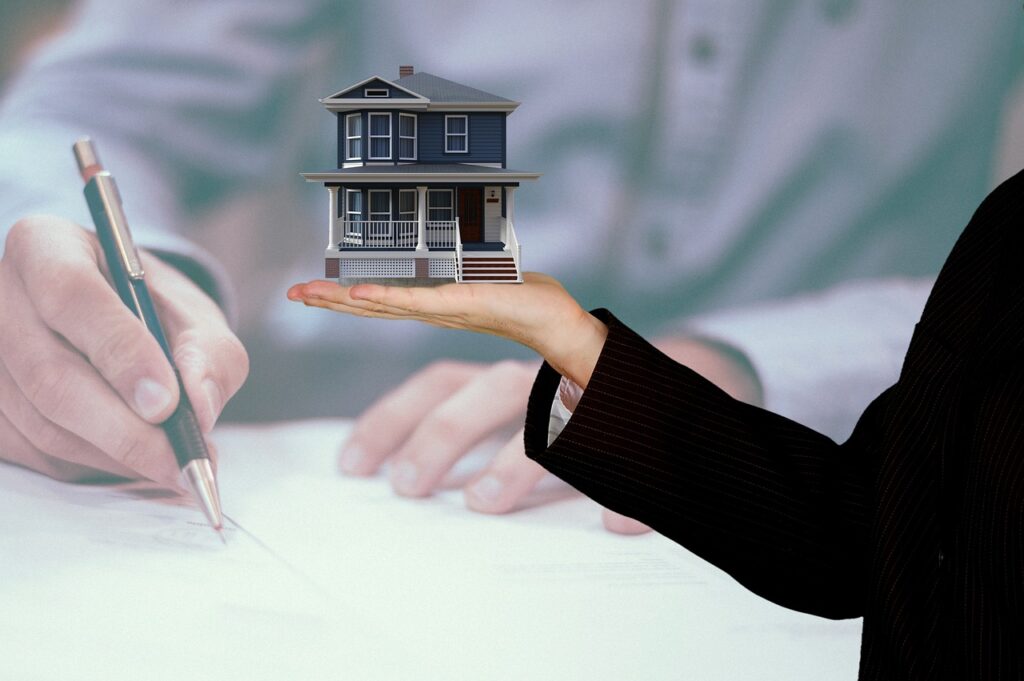 Park View City Lahore:
Pakistan's real estate market has been booming in recent years, and Lahore has been one of the most active markets. There are some reasons for this, but the most important one is the city's location. Lahore is the capital of Punjab, the largest province in Pakistan, and it is also the second largest city in the country.
It is a major hub for business and industry, and it is also a popular tourist destination. Due to all of these factors, Lahore is an attractive option for real estate investment. Park View City Lahore is one of the best options in the city. Located just off Multan Road, Park View City Lahore is a world-class gated community that offers several features and amenities that make it an ideal place to live. 
DHA Lahore:
DHA Lahore offers a great mix of accessibility, amenities, and price, making it the third-best real estate option in Lahore. The neighborhood is well-connected to the rest of the city and has a wide variety of amenities that make it a great place to live. Prices in DHA Lahore are also very reasonable, making it a great option for those looking for value for their money.
Bahria Orchard:
There is no doubt that the real estate market in Lahore is booming. With so many options available, it can be hard to know which one is best for you. However, we believe that Bahria Orchard is the 4th best option in the market. Here are some of the reasons why we believe Bahria Orchard is a great choice:
The prices are very reasonable
The location is excellent
The development is of high quality
If you're looking for a great option in the Lahore real estate market, be sure to check out Bahria Orchard.