Every year several companies are jumping the bandwagon to get their ESG report approved by the government. What is this ESG reporting, and why is it important if you want to sustain your business for the long run?
What Is ESG Reporting?
Every corporate company has a responsibility towards their environment and society as well. With every profit they make, they have to take care of the environment around them as well.
ESG is a date that every corporation has to submit in terms of environmental, social, and corporate governance. It shows how much the business is impacting these three sectors.
Environment: These will include the company's impact on climate change, carbon footprint counting yearly carbon emissions, water quality, and waste management.
Social: Corporate Social Responsibility (CSR) and its attendance is the biggest item in the social section of ESG. This will confirm the company's contribution to community relations, eradicating poverty, human rights management, labor standards, and data protection.
Governance: This will include the internal ethical working in a corporate company. These will include the company's leadership, executive compensation, internal controls, employee privacy, and safety. This also checks company records and how they prevent financial crimes like bribery, corruption, money laundering, and even unethical political contributions.
ESG reporting is something every company is trying to report by the end of the year. This gives a good impression to the government and investors and benefits the company as well. Let us understand more about the benefits of having ESG reporting, and to get an elaborate report; you can even hire ESG consultants.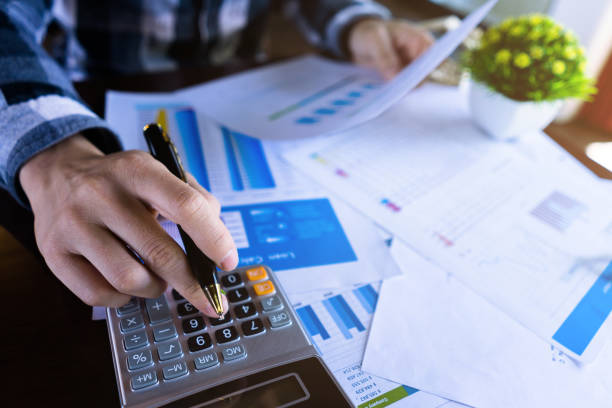 1. Right For The Environment
Every year corporate companies, especially one involved with heavy-scale manufacturing, are responsible for the emission of poisonous greenhouse gas. Starting from breathing problems among individuals to causing a great negative impact on the ozone layer is enough to think about the ESG report.
However, a company with a high amount of carbon footprint might not be able to eradicate the problem in one year. The ESG should include its ten-year plan of sustainability, which gradually works towards eradicating this issue and decreasing its yearly carbon footprint.
2. More Transparency
Once you start showing your ESG report to the government, you will have transparency with your investor and employee. Since employee satisfaction, safety, and privacy is a part of your governed report, your employee will have informed decisions about the company's financial ethics before they decide to start working for you.
The ESG values will also promote a good corporate culture which is needed to have a long-lasting impact on society. Employees will want to work with companies with such values and help with growth.
3. Better Customer Base
Similarly, a company that is responsible for corporate social responsibility, along with eco-friendly measures, attracts more audiences and then loyal customers. Since most households are going eco-friendly now, they are looking through a commercial filter.
They do not wish to buy from brands and go as far as boycotting brands who are ignorant about their fast labor in underdeveloped companies, carbon monoxide emissions, and lack of inclusivity in their employment.
Start Your ESG Reporting
Now that you know the key takeaways and benefits of ESG reporting, you should start your sustainable journey right now. ESG reporting helps not only the environment but also your business.
An elaborate report on your carbon footprint or greenhouse gas emission will make you understand the cost of these deadly activities. Essentially, you will be able to cut the cost of activities or find sustainable ways for activities that are causing such side effects.
On the other hand, solar or hydel energy might be a little expensive to build, but they are more budget safe and sustainable than electricity.