Streamlining the business process management can benefit small businesses. Streamlining your small business will result in high productivity and revenue. This will make you avoid mistakes and unwanted delays, improving efficiency and quality of work. Let's look at some of the benefits of streamlining business processes
Improving productivity to avoid redundancy and inefficient tasks.
Enables quantifying processes to evaluate efficacy better to improve areas that need tending.
Reduces operational costs and improves efficiency
It helps cultivate a culture of innovation and an environment that welcomes change.
Transparency in the process will bring out the human error. That prevents making costly mistakes and ensures compliance with rules and regulations.
Maintaining consistency makes employees much more accountable, and the outcome is unlikely to vary.
Automating the tasks makes trivial tasks redundant. That allows employees to focus on the task at hand to enhance productivity resulting in higher job satisfaction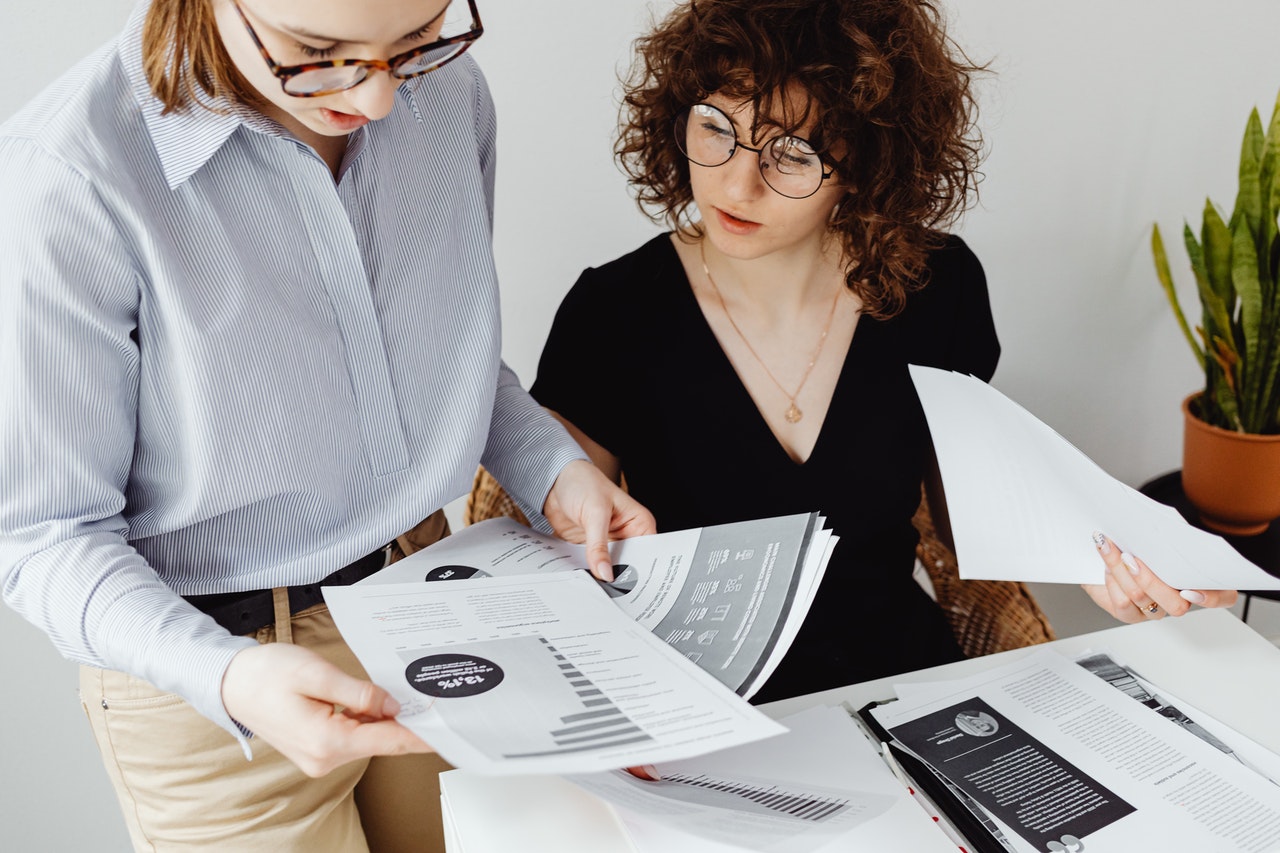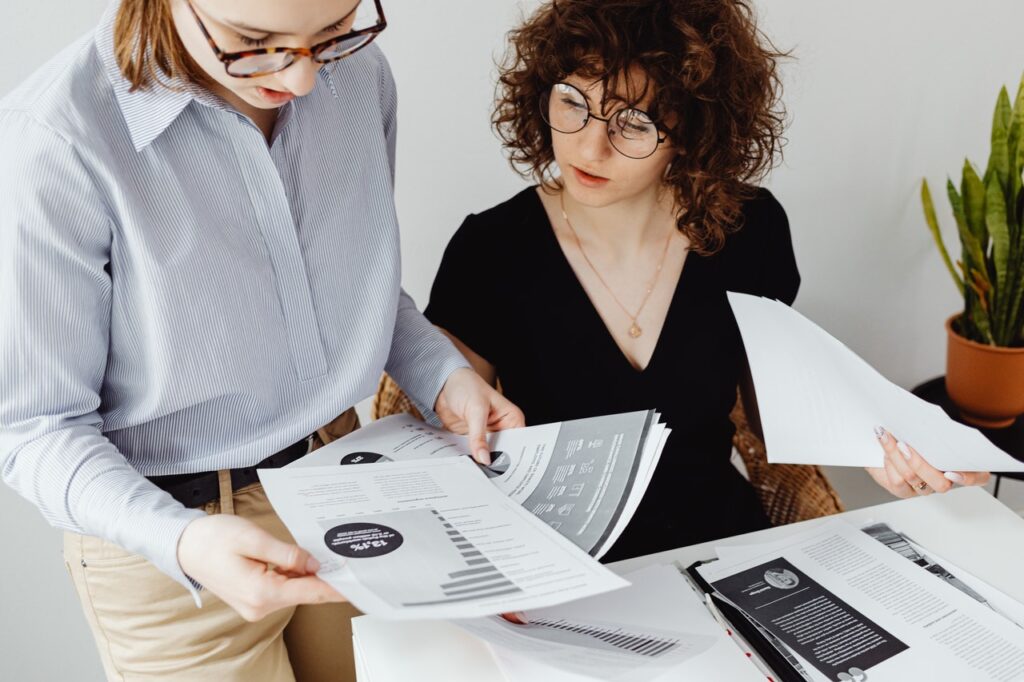 Pros of Streamlining Your Small Business Processes
Study the present workflow
Most businesses are likely unaware of their work process. To improve workflow, the first step is to take a look at every cycle. You should be well aware of each process in every division or department of business and how it operates. This will determine how well your business has done so far. As a result, we can reveal where things went wrong and how to correct them. Talk to your employees and ask them for their feedback on every process or workflow your business follows. Look at it from all possible aspects and document every detail of the upcoming steps.
Identify the area that needs tending
Analyzing the present workflow is the first step in finding ways to improve it. It will help if you are keen to spot waning motivation, vague directions or communication breakdowns. Identify factors affecting the effectiveness of the existing process or workflow. Eliminate the deficiencies and create a better version of your work process. Make sure to eliminate all the plausible loopholes in the new workflow.
Compartmentalize the process
The next step is to classify the work process into more miniature, convenient stages. Bear in mind that the simpler, the better. These days, most businesses tend to get caught up in decision-making. Make the process easy-going, break it down into discrete steps, and aim toward the desired outcome.
Rank work
The next step is to prioritize each process based on its importance. Familiarize the list of processes involved and try to rate them on a scale of 1 to 10. One is the most critical process, and 10 is the least important one. This will help to keep your workflow adequately maintained. As a result, you achieve the best possible outcome at the end of each process.
Maintain a record of everything
You should be realistic and you can't do every process or task from your memory. You have to lay out every step included in the process that you follow to get the work done effectively. The document does not need to be formal. You can scribble each step of your workflow on a piece of paper. Don't jump to any conclusion without any proof. Documenting is what's taking place and ensuring that things fall in place exactly as they should.
Automate the processes
These days using modern work management software solutions is the trend. It is well known that getting a project/task delivered is prone to data errors and miscommunications. However, the good news is that there are a ton of software, tools, and appointment scheduling software out there, like Picktime, which is specifically made to help businesses streamline the process and workflow. Its features make complex scheduling processes simple and less stressful than ever before.
Test the new workflow
The best way to spot the flaws and effectiveness of the new and improved workflow is to test it in the field. We'll see how well it works on the upcoming project. You see for yourself how well the new workflow works.
Be ready to adapt
Implement the new workflow after testing it completely. Be patient, new things may take time to implement. Monitor the effectiveness of each process in your workflow and ensure everything runs smoothly. If you want to make any changes along the way, make them.
Put the new workflow into play
After you test, optimize, and amend the new workflow. There's no reason to delay its deployment any longer. You should educate your employees on the new workflow before you implement it. Everyone must understand how the new workflow works and get the most out of it.
There's always room for improvement
With the new workflow in place, everything runs smoothly. As soon as you introduce a new workflow to an existing system, you have to refine it from time to time. Bear in mind that there will be workflow management solutions. That will make it easy for you to refine the workflow to adapt to the changing working environment with a simple drag and drop.